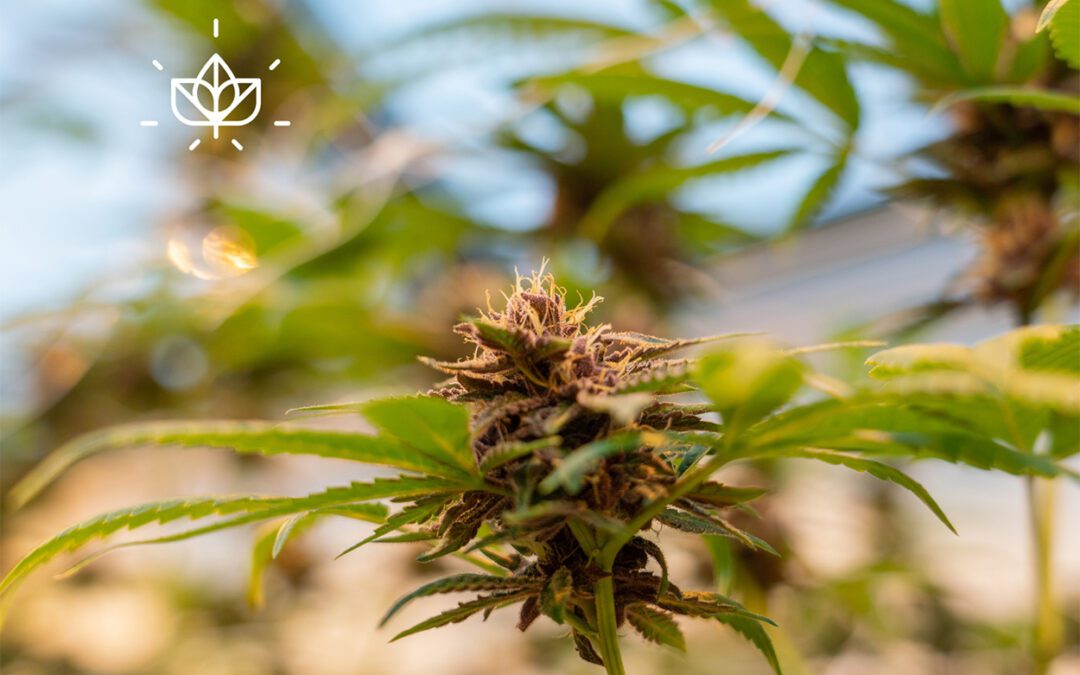 From our Ohana to yours, we wish everyone a happy and healthy 420! Get your free exclusive AGApoth 420 swag when you place your order online today or visit us in store. We open early at 9am. If you're too busy to shop in-store, place your order online at any one of...
read more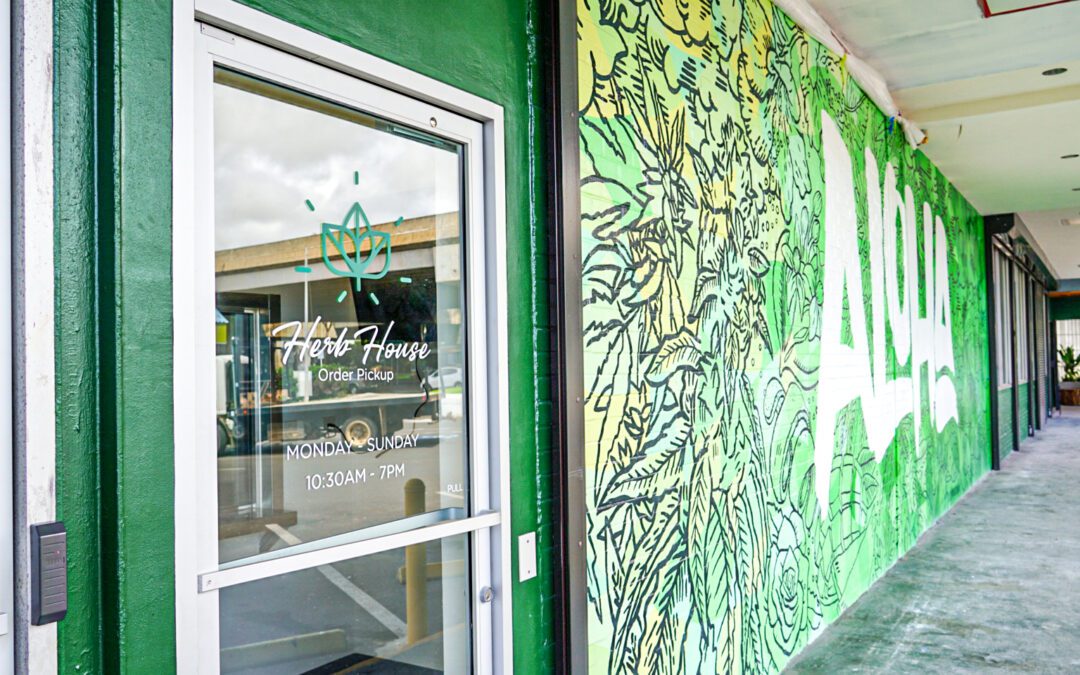 Aloha Green Herb House on N. Nimitz Highway will offer customers a thoughtfully designed, touchless retail experience. Aloha Green Holdings Inc. (dba Aloha Green Cannabis Collection) announced it will open its 3rd, Oahu's 7th, and Hawaii 16th medical cannabis...
read more
Aloha Green Apothecary was the first dispensary to open in Hawaii. We have 3 locations conveniently located directly off King St., in the heart of Waikiki and right by the Honolulu International Airport.