Cannabis Educational Resources
New to Medical Cannabis?  Your journey starts here.  On this page you will find free educational downloads made by our Outreach and Educational team.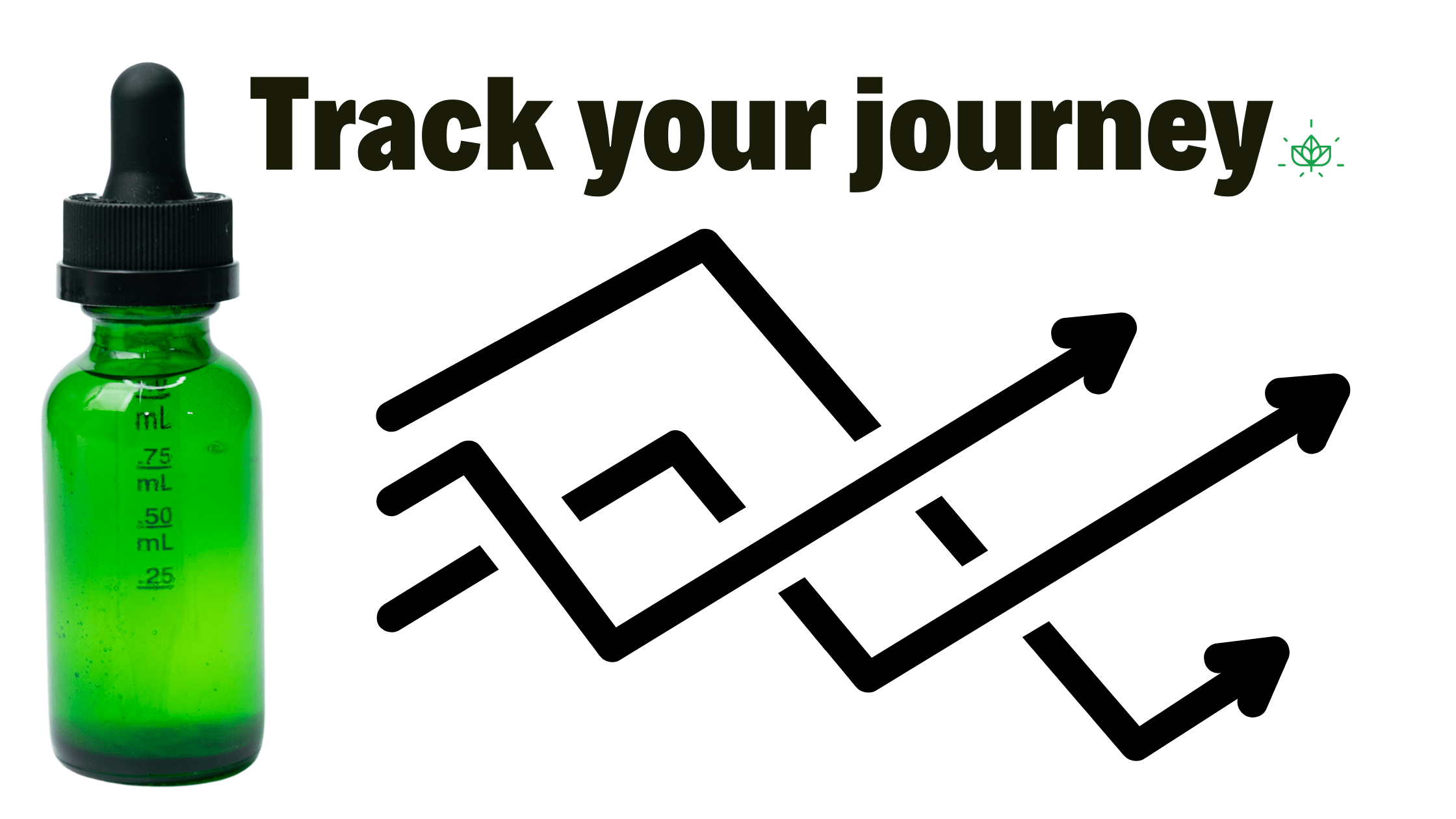 For advanced users, check out our detailed cannabis cheat sheets below, on how to infuse, and properly measure THC oil and butter at home.  Although we currently don't sell any traditional cannabis edibles, Aloha Green Apothecary sells already infused THC Olive Oil and Vegetable Oil.  Our infused oils are already calculated for potency and ready for use.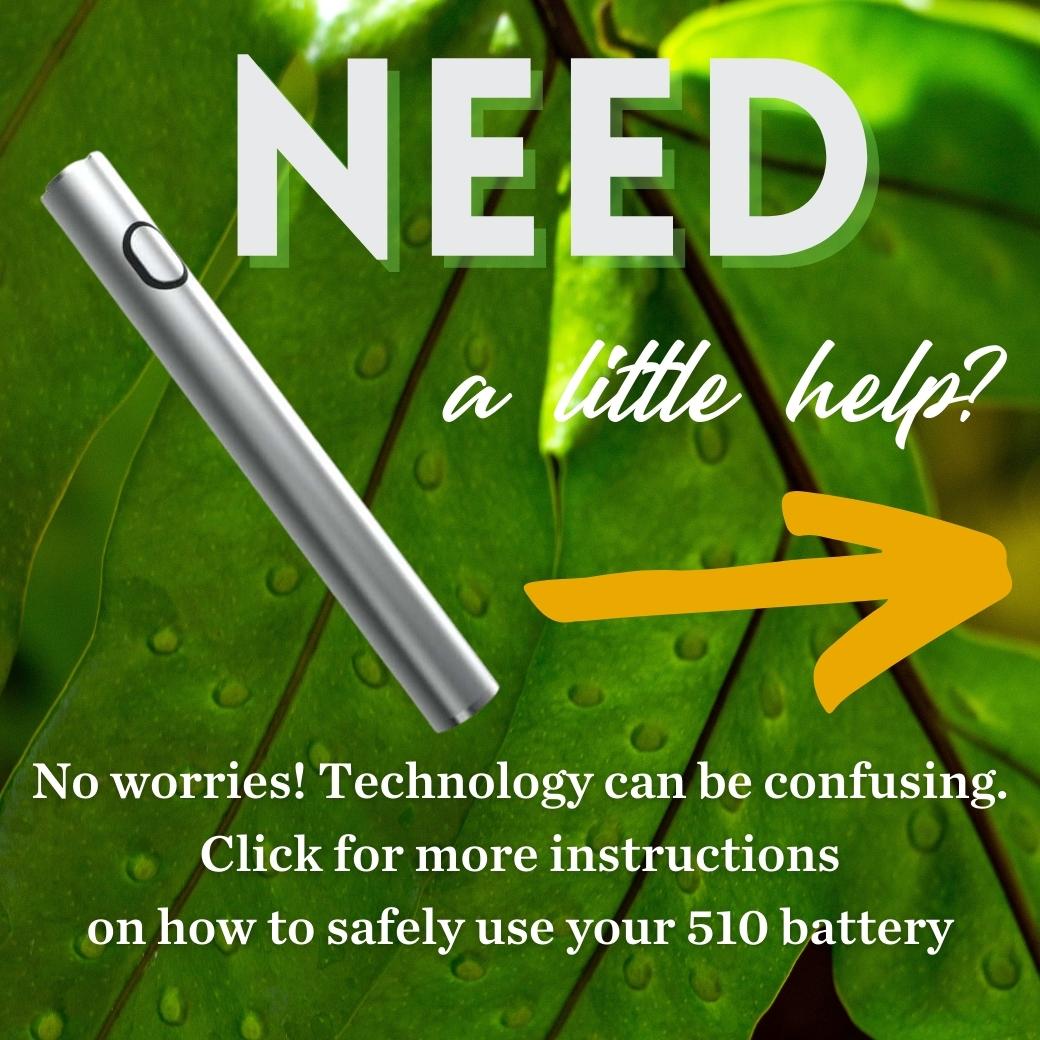 Have more questions? Book a free consultation!
Meet 1 on 1 with our dedicated in-house Cannabis Care Specialist. If you have questions or want to learn more about cannabis set up a FREE Cannabis Care Consultation. Email form to
appointments@agapoth.com
Aloha Green Apothecary was the first dispensary to open in Hawaii. We have 3 locations conveniently located directly off King St., in the heart of Waikiki and right by the Honolulu International Airport.