We believe in doing good and being a resource for those who are interested in exploring how cannabis can be incorporated into their everyday life. Find out what's happening at Aloha Green by checking out our updates and resources available below. We are always open to working with great organizations to better serve our community.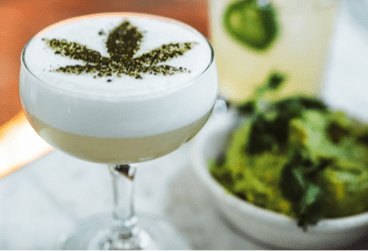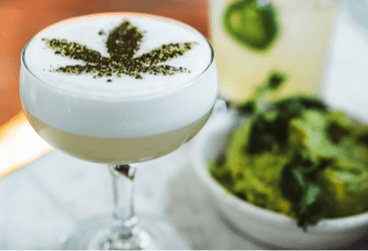 If you are looking to learn more about consumption methods or the effects of cannabis please come visit one of our next events! Our events are FREE and open to the public. Event attendance does not require a 329 card. If you are interested in signing up for your 329 card our dedicated patient consultant can assist you on site.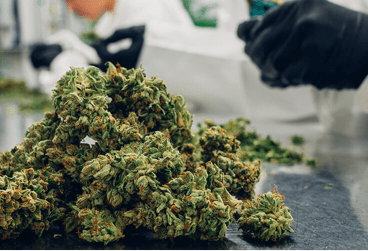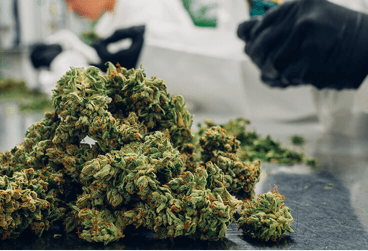 Explore a range of topics from recipes, tips and advice.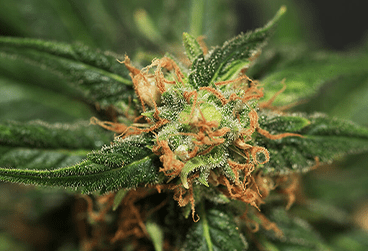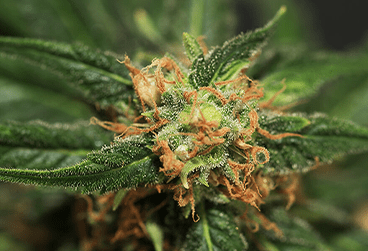 At Aloha Green Apothecary the highest standards are maintained at each step of the plants journey to bring out the medicine's best qualities, flavors and health benefits. The flushing, trimming, drying and curing stages are adjusted by our cultivators who have hand selected strains for specific genotypes. There are no shortcuts to making top quality cannabis products
Aloha Green Apothecary was the first dispensary to open in Hawaii. We have 4 locations conveniently located directly off King St., in the heart of Waikiki, right by the Honolulu International Airport, and out near the Ko Olina lagoons.