About Aloha Green Apothecary
Experience world-class cannabis grown under the Hawaiian sun. By combining sustainable growing practices with cutting-edge technology, Aloha Green Apothecary cultivates and develops premium, high quality cannabis products that provide patients with a natural and time-tested remedy for pain and illness.
There are no shortcuts to making top quality cannabis products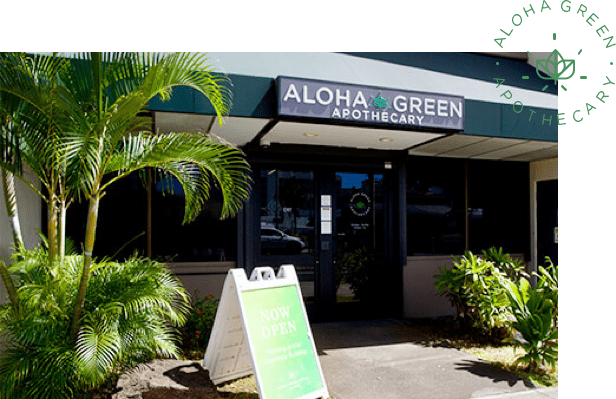 We believe in doing good and being a resource for those who are interested in exploring how cannabis can be incorporated into their everyday life. Find out what's happening at Aloha Green by checking out our updates and resources available below. We are always open to working with great organizations to better serve our community.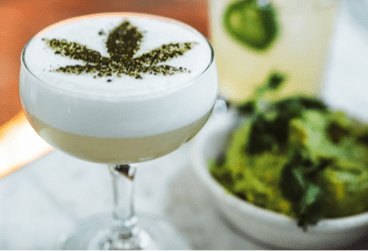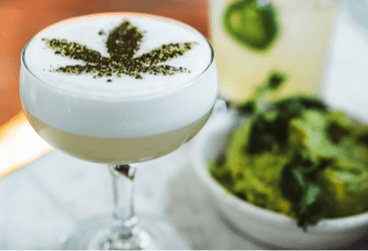 If you are looking to learn more about consumption methods or the effects of cannabis please come visit one of our next events! Our events are FREE and open to the public. Event attendance does not require a 329 card. If you are interested in signing up for your 329 card our dedicated patient consultant can assist you on site.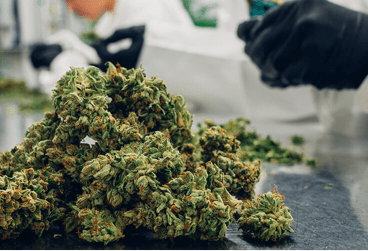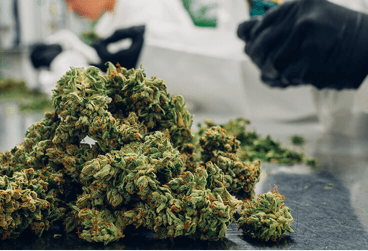 Explore a range of topics from recipes, tips and advice. Subscribe to our newsletter to get the latest news and updates. New blog posts coming soon!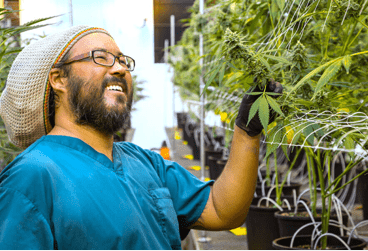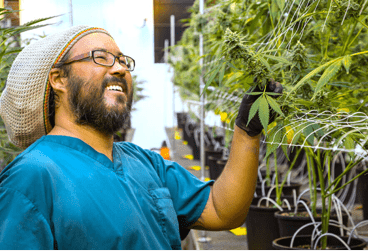 Cannabis education is a priority for Aloha Green Apothecary. While we are unable to provide medical advice, we are available to provide general cannabis information and help you understand how cannabis can change your life.
Have more questions? Book a free consultation!
Meet 1 on 1 with our dedicated in-house Cannabis Care Specialist. If you have questions or want to learn more about cannabis set up a FREE Cannabis Care Consultation. Contact us below and someone will be in touch to schedule a time that works best for you.
Aloha Green Apothecary was the first dispensary to open in Hawaii. We have 4 locations conveniently located directly off King St., in the heart of Waikiki, right by the Honolulu International Airport, and out near the Ko Olina lagoons.