If it is your first time visiting Aloha Green Apothecary, we understand that medical cannabis dispensaries are still very new to our islands.  We are here to answer any of your questions and hope to help guide you towards a successful path of natural healing.
Important Things to Know:
You must have a valid Hawaii 329 or 329V Medical Cannabis Card to enter our dispensary and make a purchase.
We accept cash, debit, or debit app payments (see below for sign easy safe cashless payments).
We treat everyone who walks through our doors with ALOHA and respect.  Patient's confidentiality and safety are most important to us.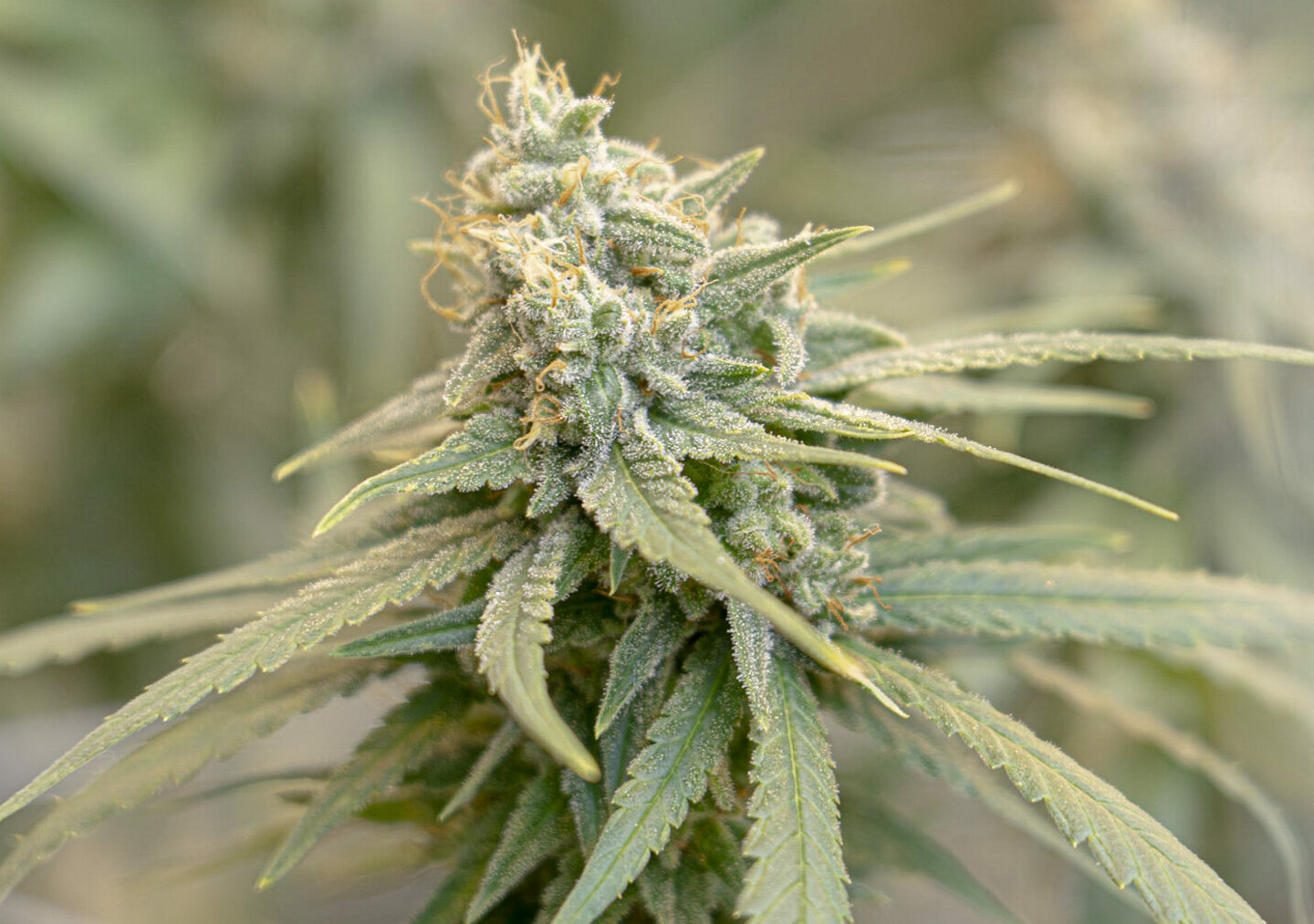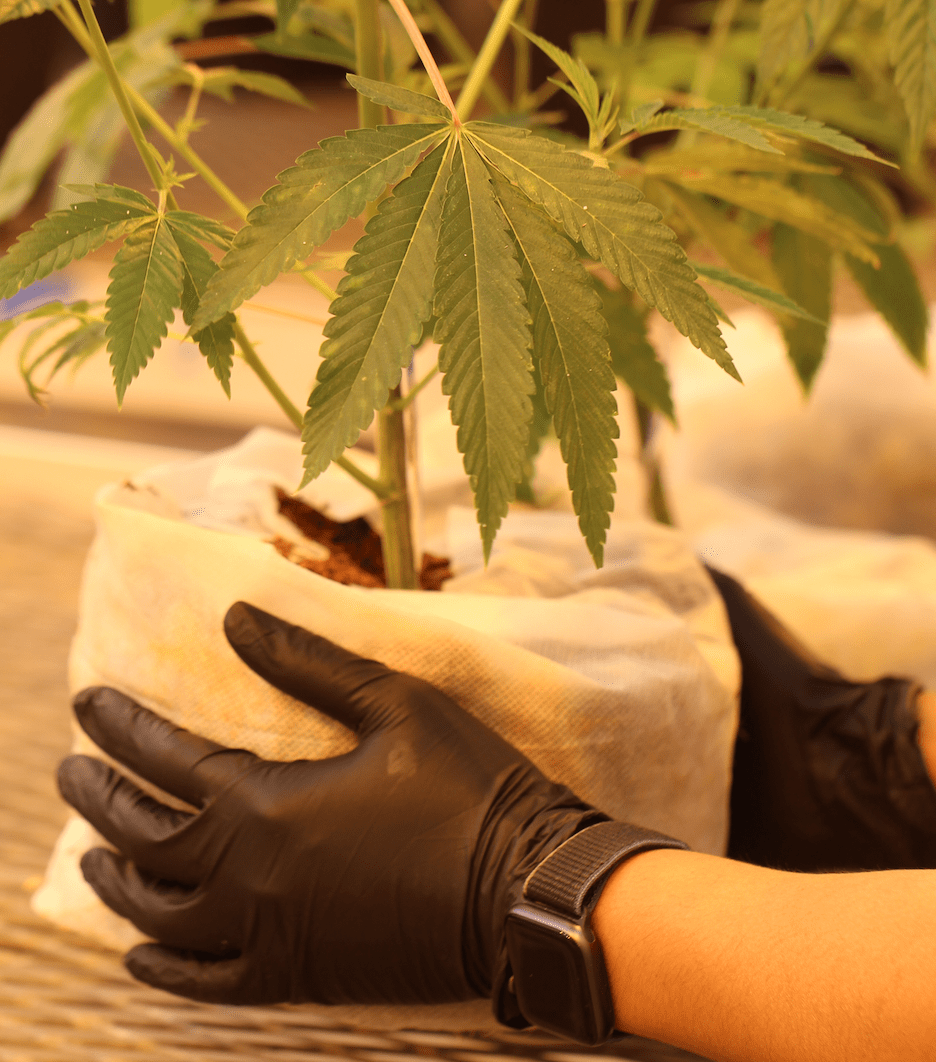 Aloha Green Apothecary was the first dispensary to open in Hawaii. We have 4 locations conveniently located directly off King St., in the heart of Waikiki, right by the Honolulu International Airport, and out near the Ko Olina lagoons.