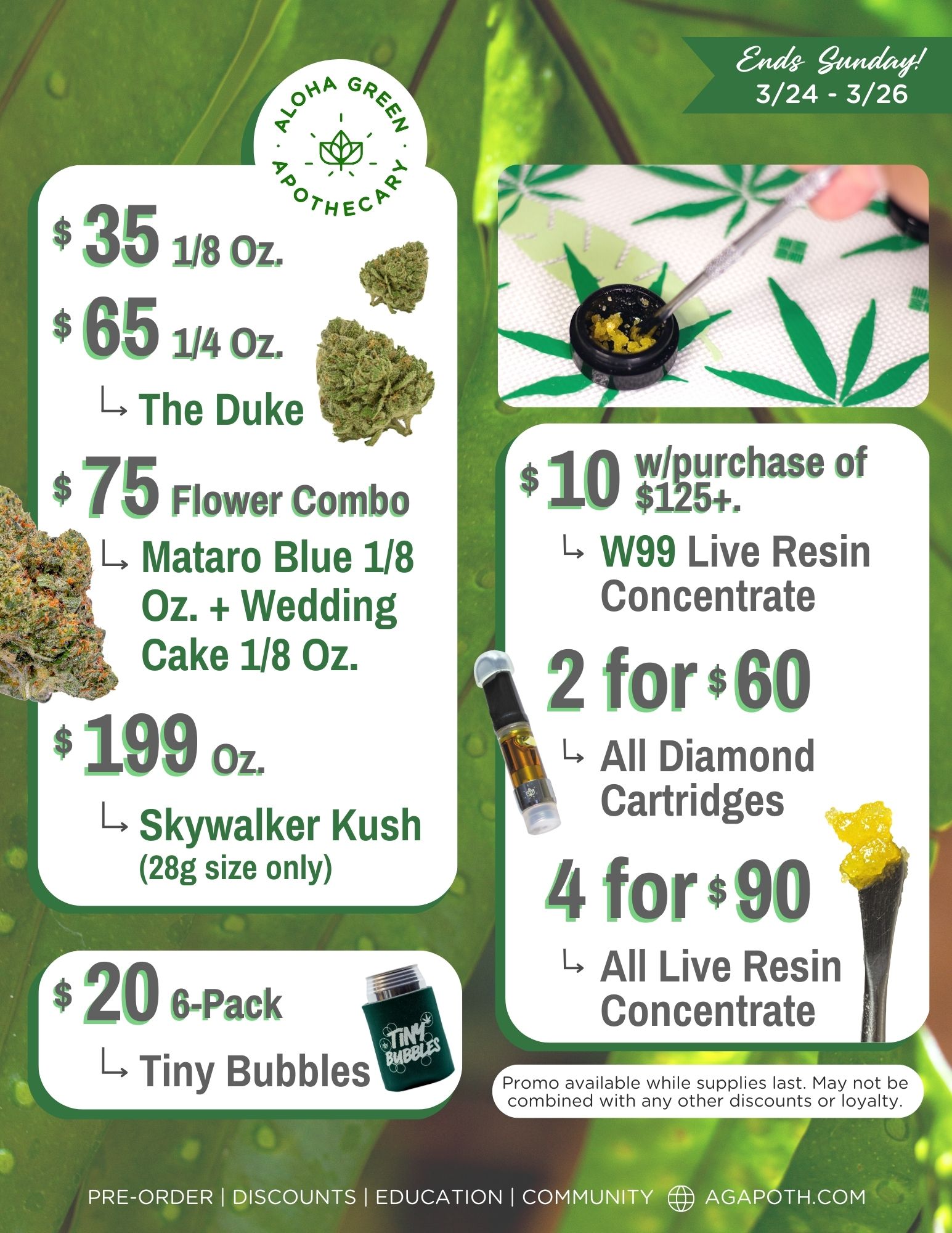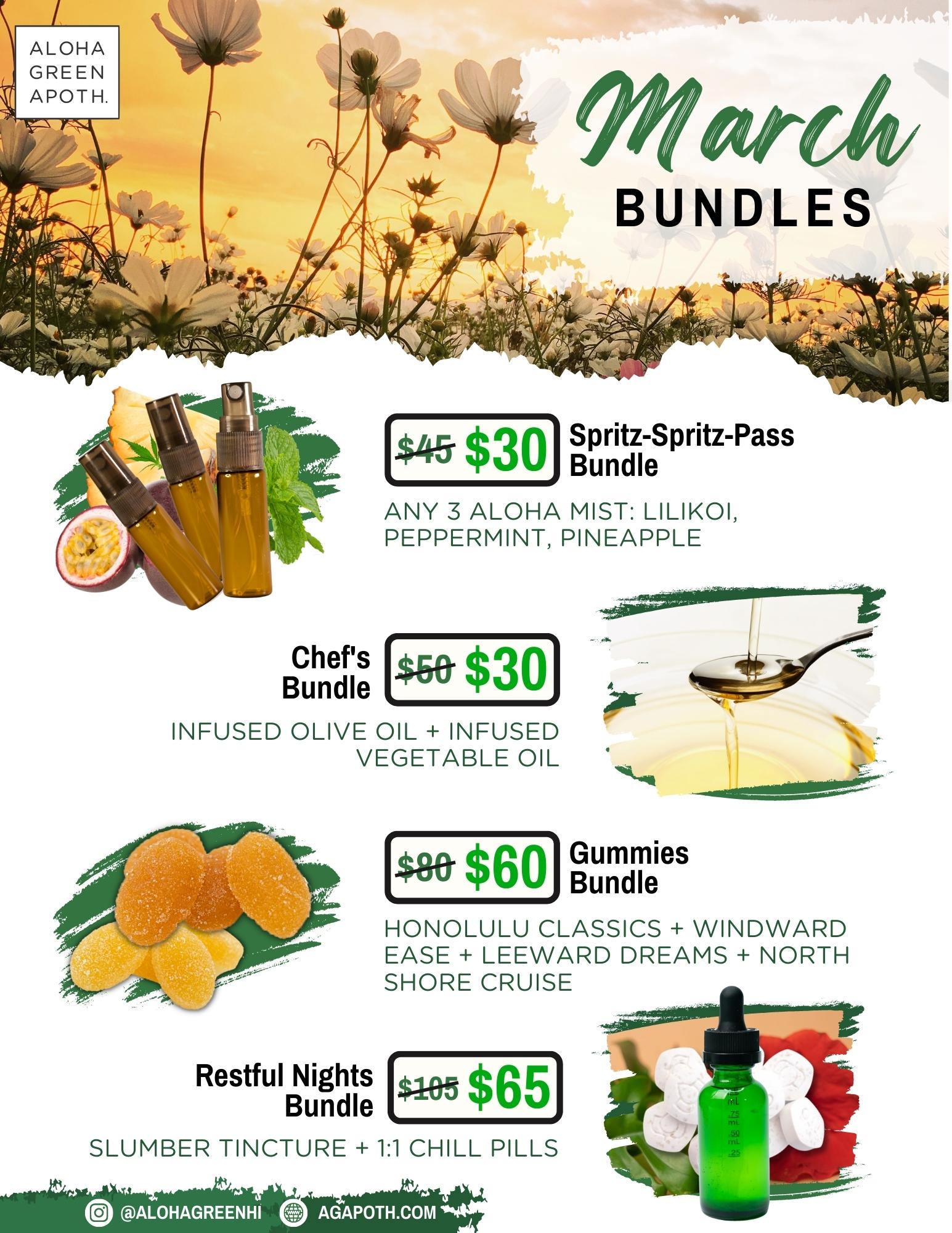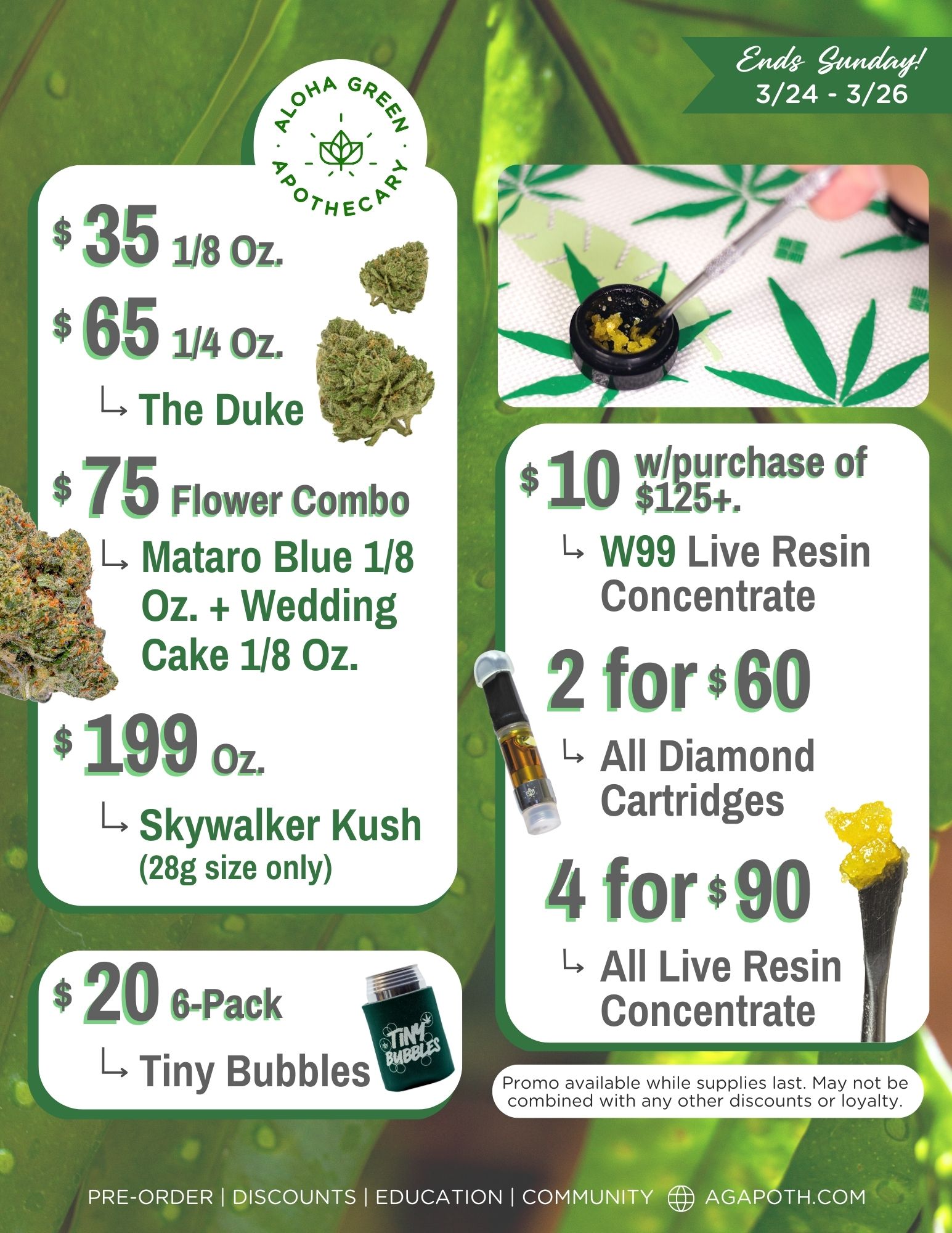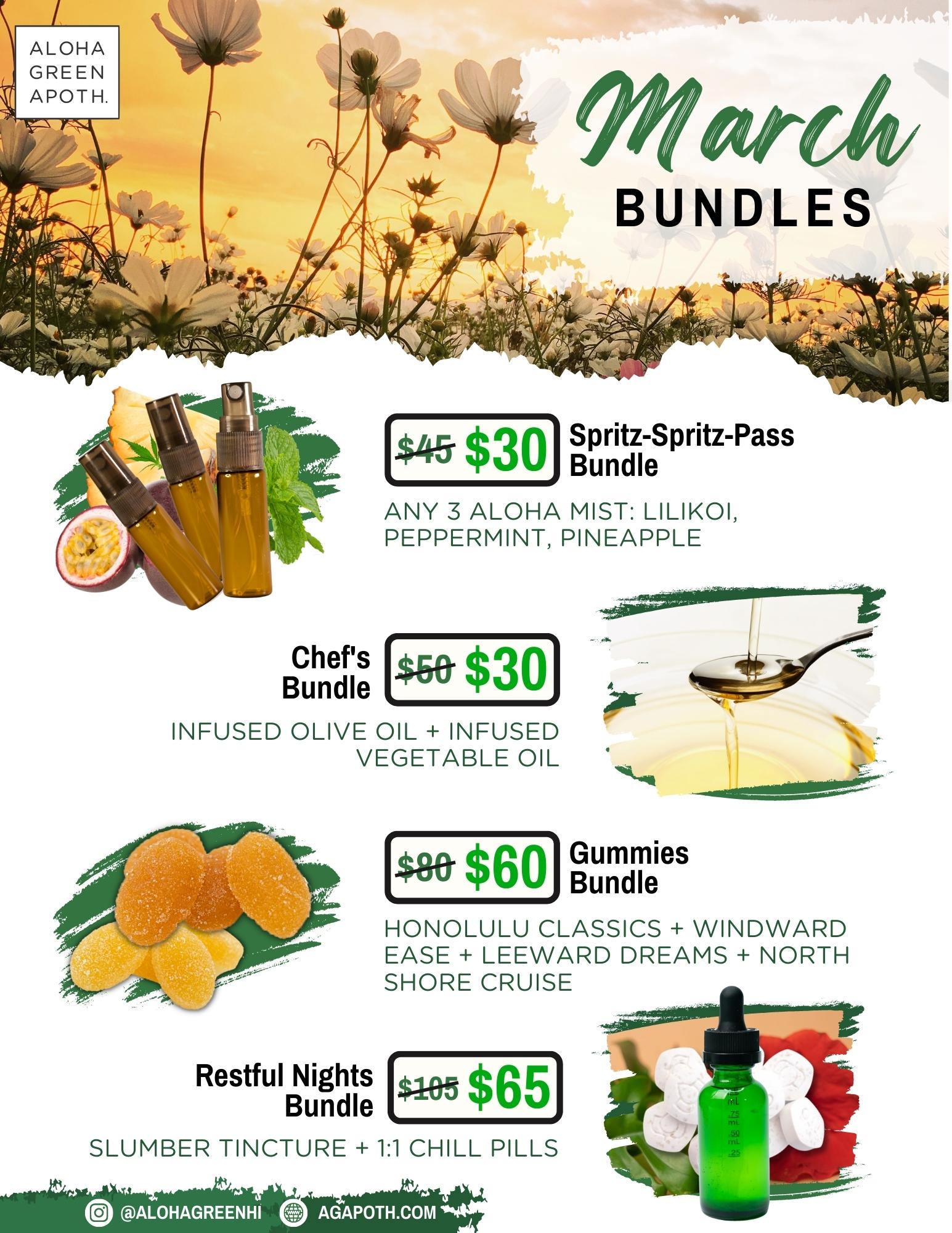 Orders will be held until the end of each day. All discounts will be applied at the register. Payments and pick ups will only be allowed for valid 329 card holders. State purchase limits apply.
The 329 Hawaii Medical Cannabis Card
All patients are required to show their 329 card to enter the dispensary. Hawaii residents and visitors with medical cards fromn other states can apply with the Hawaii Department of Health.