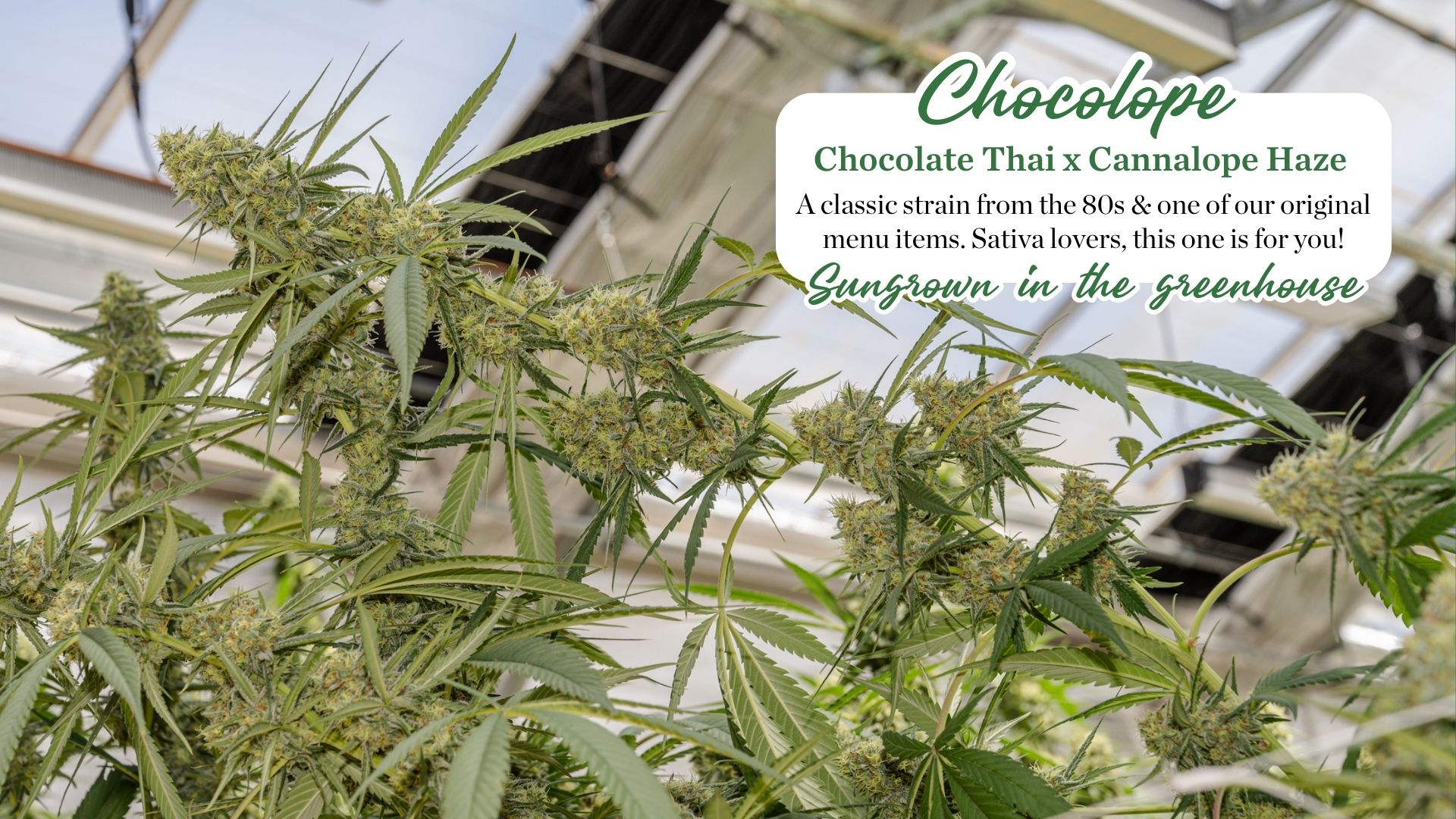 October 2023: Blooms, Buds, and Bold New Flavors 
As the leaves are adorned with vibrant hues and the air takes on a crisp edge, we welcome you to a season of change, both in nature and in our offerings. Happy fall season!! 
You don't want to miss this update – this spooky szn, see what's been going down in the greenhouse. Buds like Chocolope are bloomin, Peach Panther is now available as Live Resin Concentrate, and did you hear about Super Lemon Haze?… da bugga is back! 👀 🍋🌱 
Greenhouse Buds Are Blooming

Stepping into the harvesting season, fresh weather changes and new beginnings fill the air! Lately, our fields have been alive with the joy of cultivating our classic strains, like Skywalker Kush & G.I Jade, along with exciting returnees gracing our menus this past year like Chocolope, Holy Grail Kush, and Pennywise.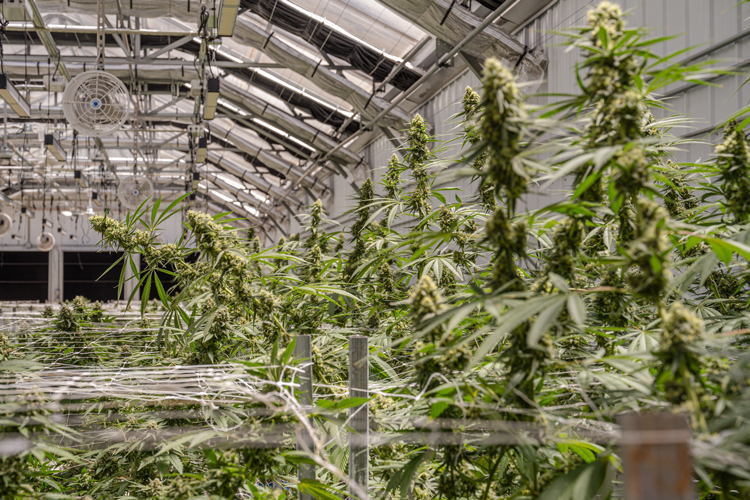 Check out this lively Chocolope towering over the trellis in our greenhouse! Chocolope is a classic strain from the 80s, a returning strain in our collection that is known for its strong sativa leaning effects. High in terps like Limonene, b-Caryophyllene, Pinene, Linalool, and Myrcene, patients report a burst of energy that may come with a side of the giggles. Even comparable to a cup of coffee during a wake n bake session! Similar to coffee, we often warn those that get overstimulating effects with S/H labeled buds, approach a strain like Chocolope with caution. It is also worth noting that there are many reasons the community is moving towards deconstructing Sativa, Hybrid, and Indica labels. With that being said, if you're looking for something that will perk you up Chocolope is worth a try.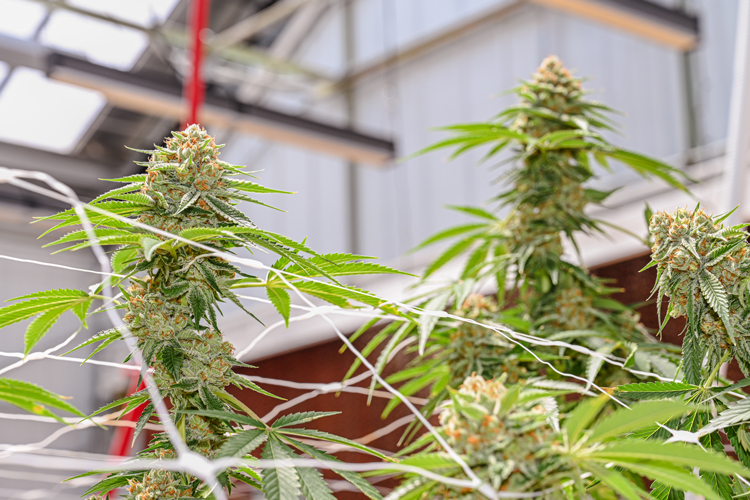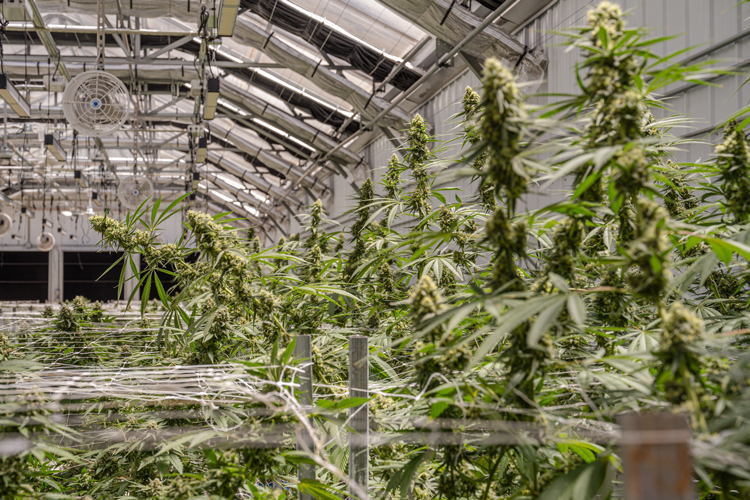 Right now, sun grown batches like this Skywalker Kush (left) and G.I. Jade (right) are cured, labeled, and finding their way to a location near you!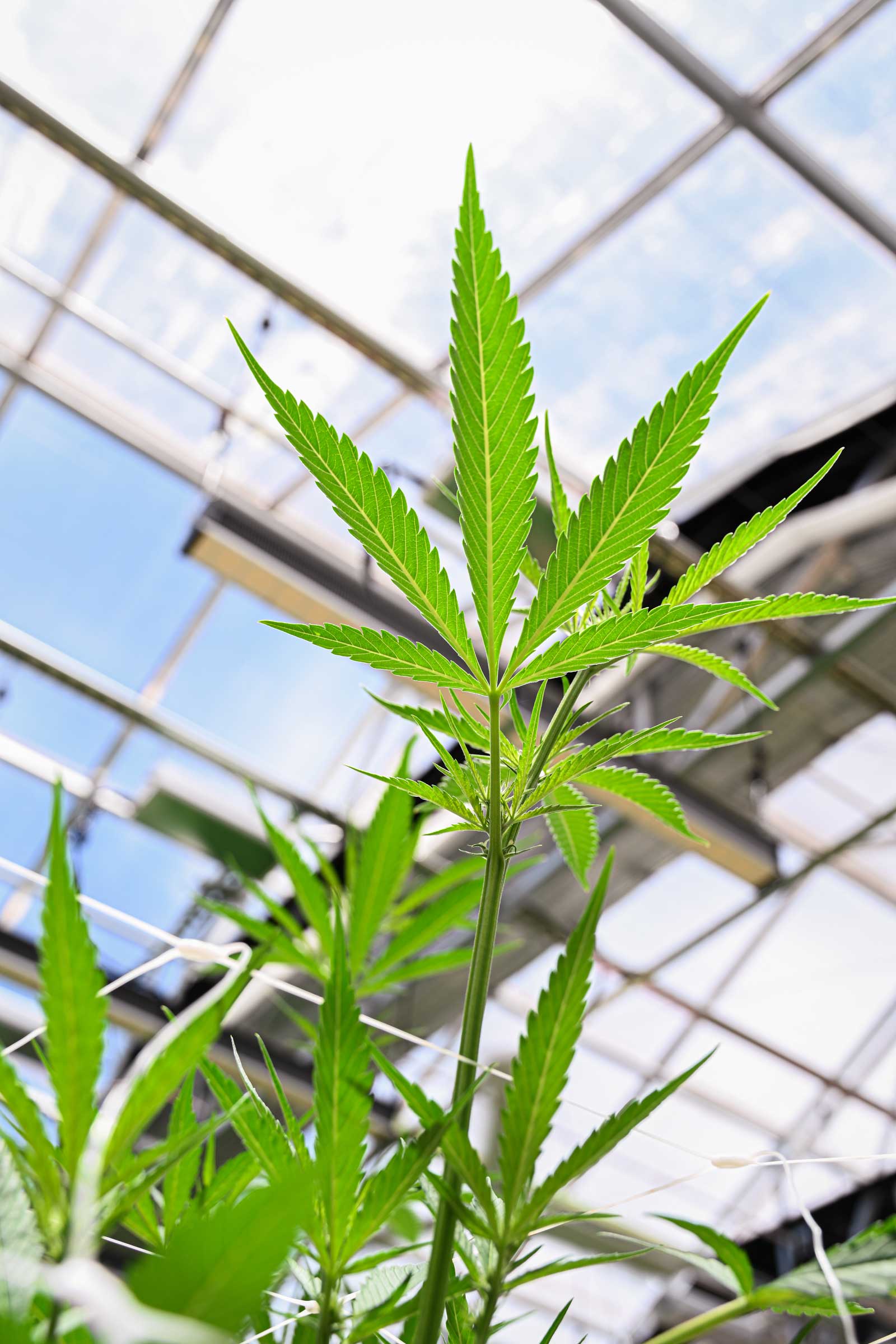 With each harvest, sticky sweet aromas fill the pungent air. Sun rays unveil praying hands*, reaching out into the light. 
*Praying hands refer to the leaf's upright position, expanded to trap light as much as possible. This is known as a sign of healthy, functioning leaves. 
Section 2: Flower not your thing?
Recently on IG we reviewed all four AG gummy types, benefits, & unique features. With the combined effort of THC + each gummy's cannabinoid counterpart, this formula gives props to the full spectrum experience that can be achieved through whole-flower effects. Each of our classic AG Gummies are practically dosed and paired with cannabinoids like CBG, CBN, & CBD.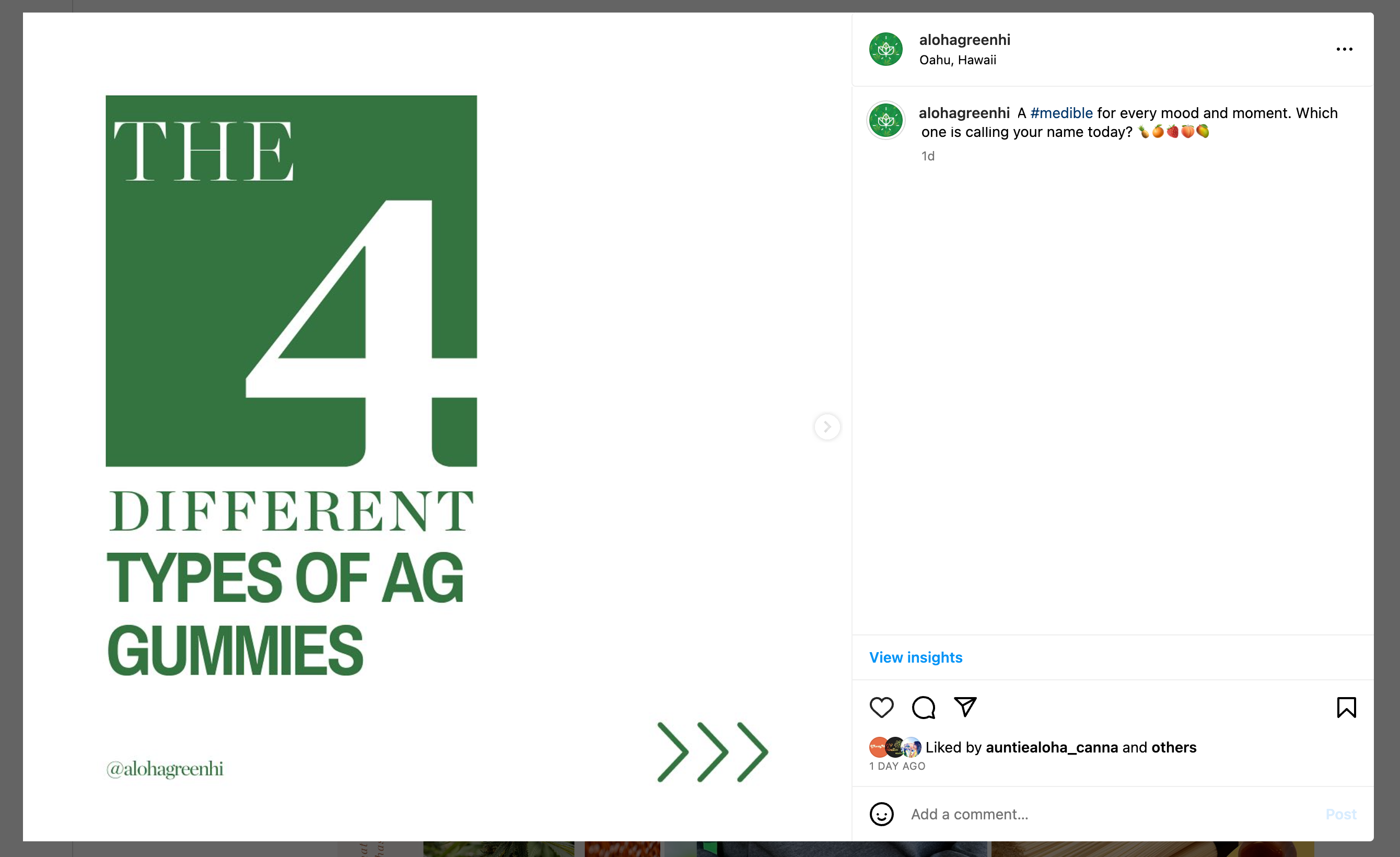 Check it out to learn more & follow us on IG for daily updates! 
Community Updates:
This month, we signed up and worked a shift at The Pantry by FHT. We want to give a big shoutout to their team doing impactful work in Kalihi, they are an almost completely volunteer-based effort that helps feed the local community in an innovative way! Donate to The Pantry at all Aloha Green Apothecary locations and we will match your donation by 100%. Click Here to sign up for a shift yourself, FYI they accept groups of up to 6 people.  
" We depend on the foundations and caring individuals of our island, so please consider registering and signup for a shift and join our amazing community of dedicated volunteers! " -The Pantry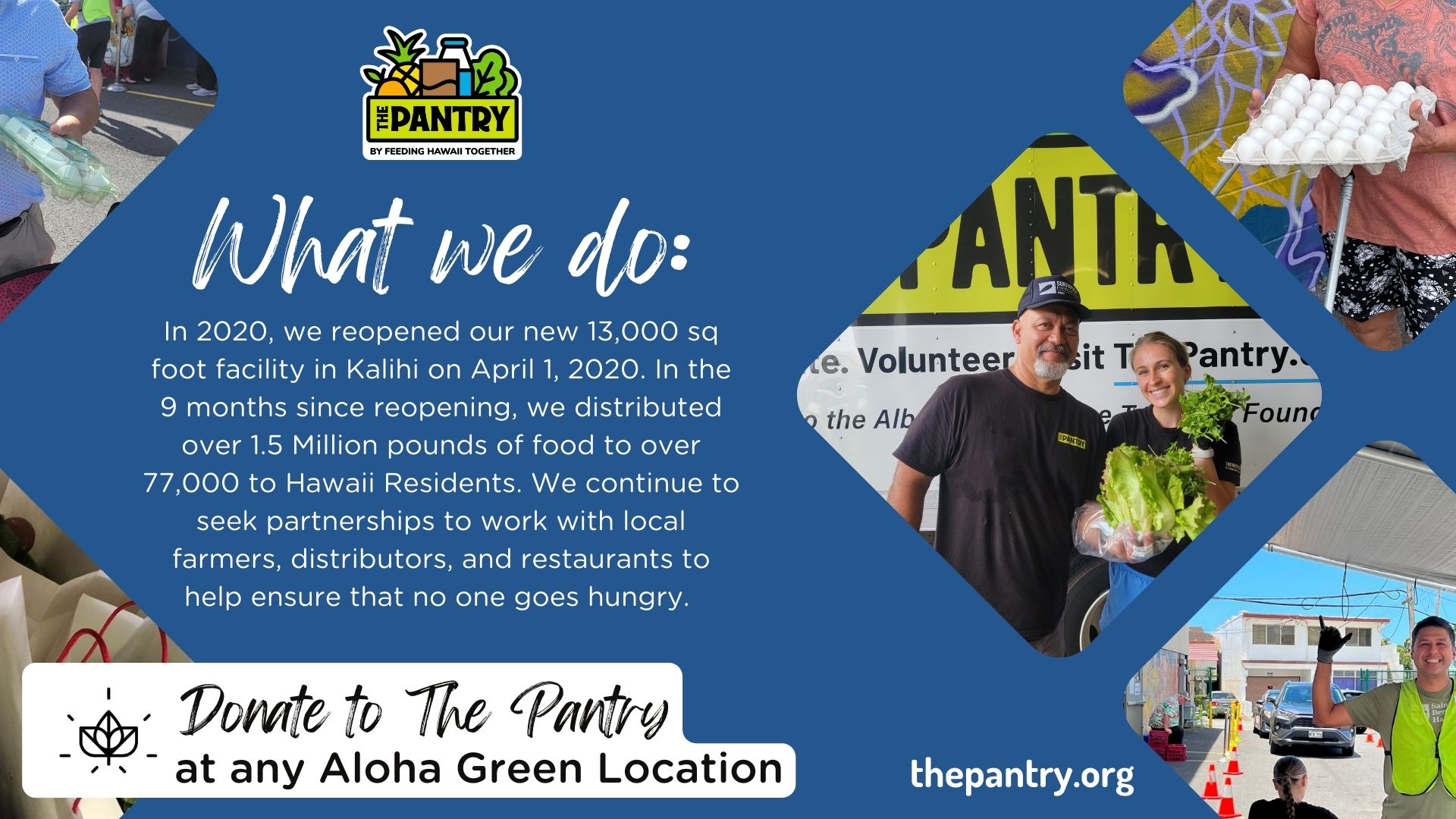 Aloha Green Apothecary and Hemptuary Hawaii are going to be participating in 2023 Rooted in PRIDE parade in Honolulu, come join us for a day celebrating love for all! 
We're looking forward to this new season with you. Thanks for following along!