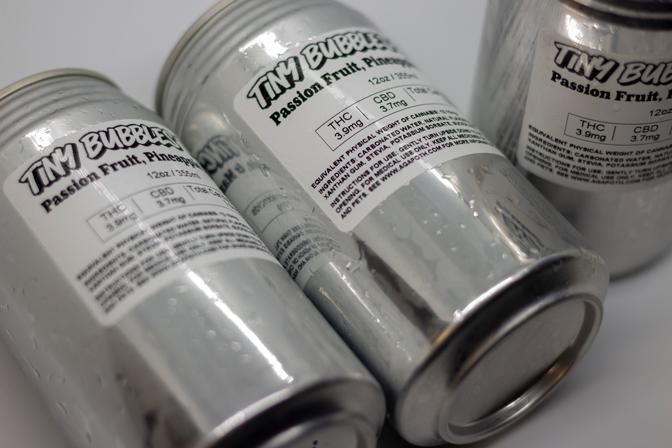 Hawaii's Medical Cannabis industry has reached a historic change!  You may remember last year when we released AGA's "Tiny Bubbles Tincture".   Because there was no edibles at the time, Tiny Bubbles fell under the definition of a tincture: a liquid, infused with THC that can be administered orally, and will be absorbed into a patient's bloodstream.  It was an easy to use, pre measured, one time use product that gave patients an alternative choice to the typical flower and concentrates that require tools and paraphernalia to help with use.  Patients enjoyed the tropical flavors of Passion Fruit, Pineapple and Mango which made taking medicine easy and enjoyable for all of our patients.  Although at that time, we weren't able to call it a drink, we of course knew of the similarities.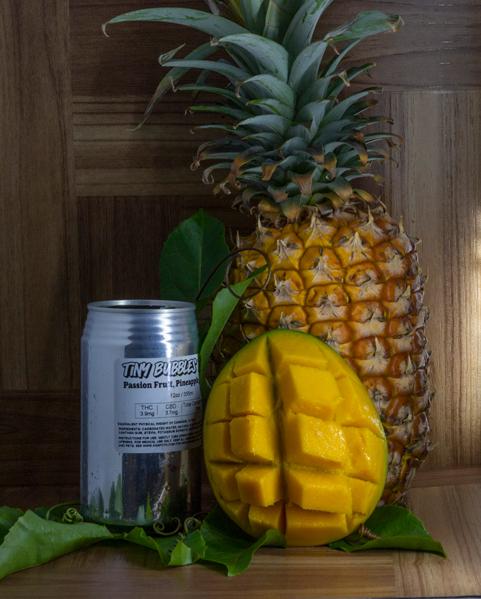 Having the Tiny Bubbles Tincture introduced spurred a conversation within our community.  Is time for edibles?  Yes it is!
On Feb 24th, the Department of Health in Hawaii revised the rules for our state's medical cannabis program.  In the latest changes, they allowed the sale of edibles at Hawaii's Medical Cannabis Dispensaries!   Good things always come to those who wait.  Because Hawai'i is still very new to the cannabis industry, the Department of Health had to update their rules to provide dispensaries new safe guidelines for food products.  Now that the guidelines have been set, the edible options for patients have expanded into many more exciting opportunities.
 Click here to read the Honolulu Star Advertiser's feature on edibles being allowed for sale at medical cannabis dispensaries and how Aloha Green Apothecary leads the industry with the production of the first THC drink in Hawai'i.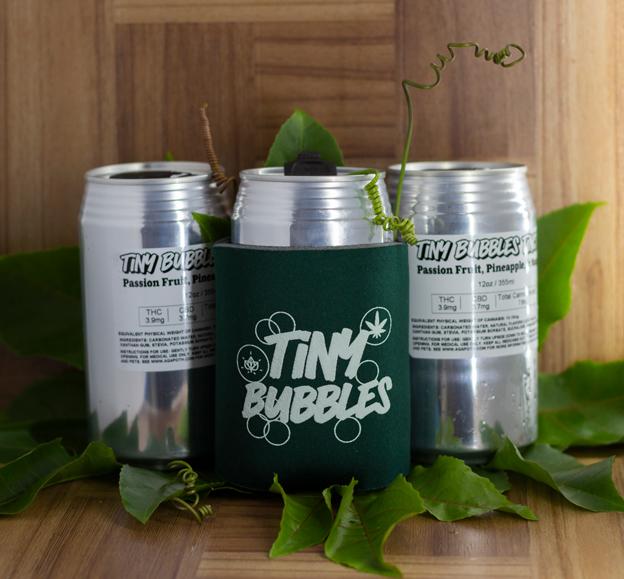 Because of the change in the laws we are proud to announce, Tiny Bubbles is back and better than every.  Our Tiny Bubbles drink is a sparkling Passion Fruit, Pineapple, and Mango flavored beverage.  Want to learn more about this innovating and brand new product?  Check our our Tiny Bubbles blog to read inspiration behind this delicious beverage!