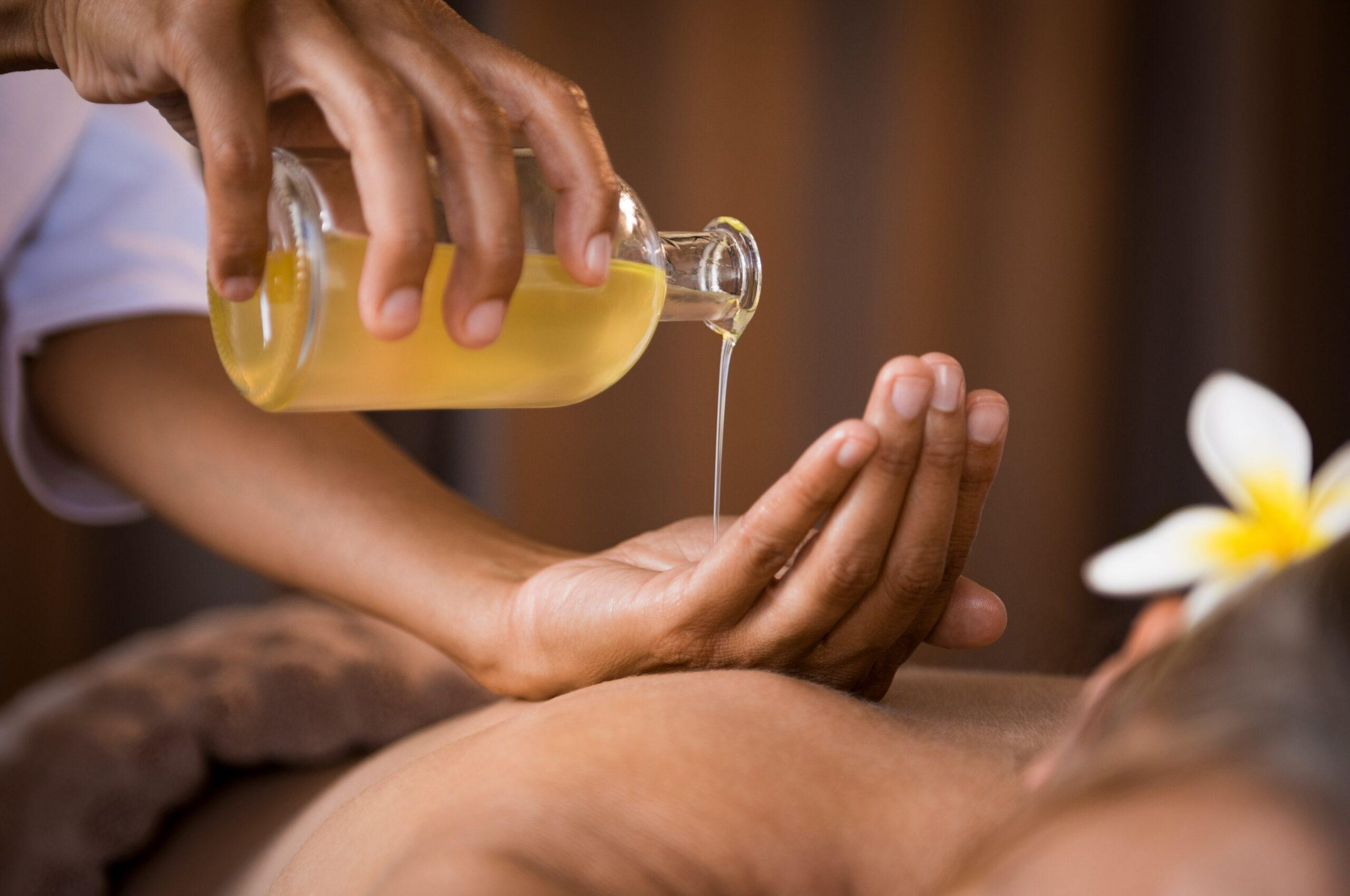 Valentines day is right around the corner.  Since we're all adults, let's discuss the conversations that are usually hidden between the bedroom sheets: sexual wellness and cannabis.  If you and your partner are 329 card holders, what is sexier than a night of full total relaxation?  Cannabis both externally, and internally can help in the bedroom!  While much "research" is still needed, the results are exciting.
Cannabis has been known to promote relaxation, which is an important part of arousal and pleasure.   You can't have a good night if you're stressed and sore!  Any discomfort in your body can directly affect your hormonal balance, and be a total mood killer.  Our 1:1 Soothing Body Oil is what every cannabis enthusiasts wants in their bedroom nightstand to set the mood right.  It is formulated for sensitive skin, paraben/phythalate free AND (because we love plants) it's also vegan.  Directions are: rub it all over generously to desired zones. The 1:1 formula of CBD and THC will give you the best of both cannabinoids by easing tension and also increase blood flow and sensitivity.  This is a topical formula, not designed to be a lubricant, or for ingestion.
Speaking of ingestion.  If nervous energy keeping you from living your best life, may we suggest medicating with flower or chews?   Shake off that nervousness and live your best life!  Just don't overdue it and fall asleep or get extra paranoid.  Remember to start slow to avoid any disasters.  THC in the bedroom is your time to explore the best of you, but make sure you are using our medicine safe.  Always consider if you or your partner have any allergies, or have extra sensitive skin.  If there is two of you in the mix, make sure you are both of course are 329 card holders, but also that you are open and honest with each other about the use of cannabis in the bedroom.
Cannabis has given us every opportunity to feel great and enjoy your day (and night).  Science and new product developments makes this time of our lives very exciting.  So go on now.. for research!