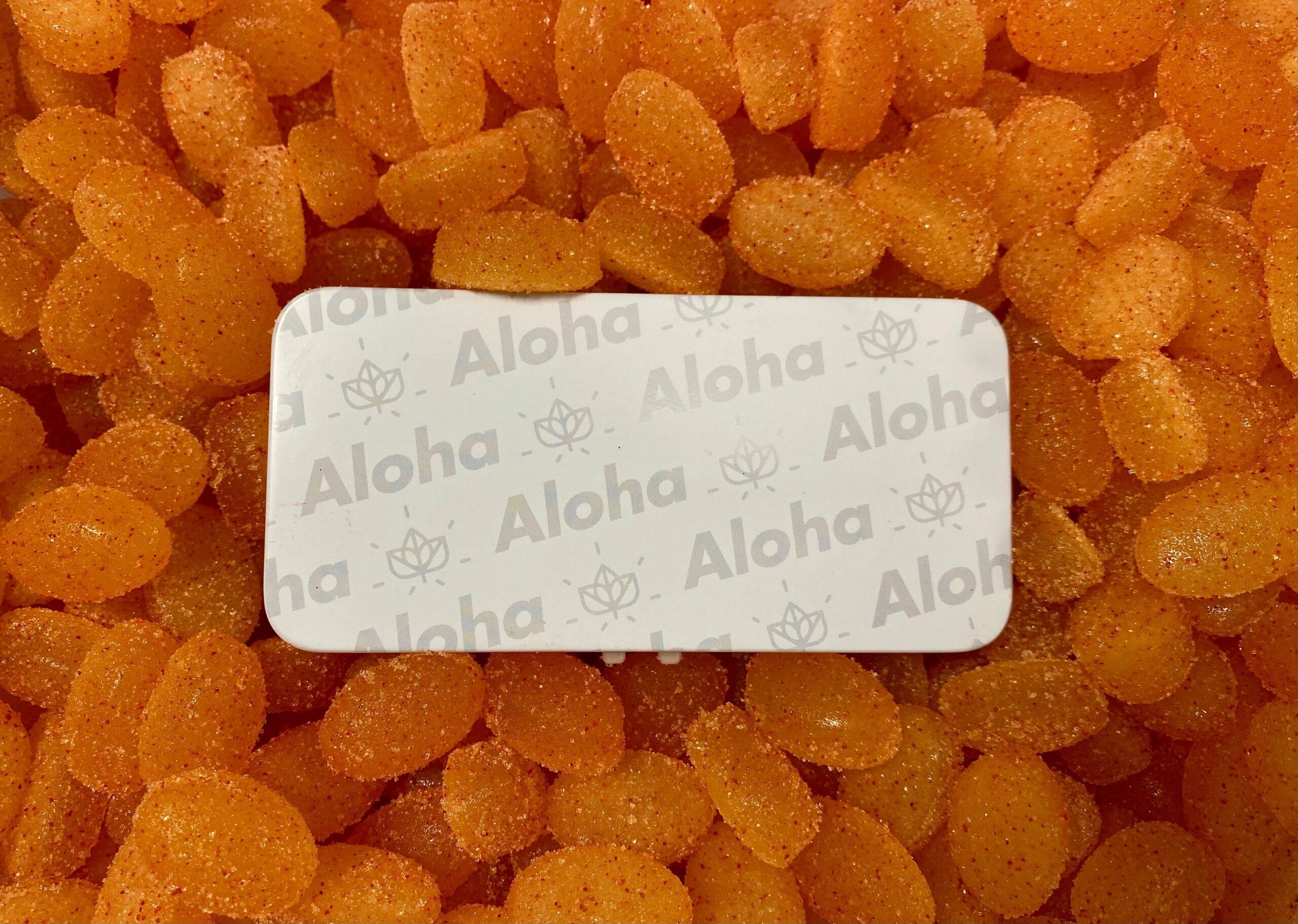 Move over 2021, there's a new soft chew coming in with new and improved formulations, flavors & intentions.  We've been carefully listening to our patient's comments on what they truly want to experience in their soft chew experience and we're ready to debut 4 new chews to our menu.  These chews have specially been formulated for the different requests from our AGApoth 'Ohana. 
"I want to be able to fall asleep"
"I want to have relief in the day, but I don't want to feel high"
"I want my pain to just go away"
"I want to be able to ingest and control my THC instead of smoking!"
So we went back to our labs, and asked them, how can we reformulate our soft chews to help these different ailments?  The answer was cannabinoids.  Throughout this journey of becoming a medical cannabis dispensary, each year, we learn and explore just a bit more.  As cannabis becomes more common and accepted, more exciting research has been done on its chemical makeup consisting of hundreds of cannabinoids and terpenes.  Each one has exhibited tremendous potential for therapeutic benefits.   These new discoveries have opened up so many opportunities for us to narrow down products such as our soft chews, to try to help tackle some of the issues our patients face.
Since cannabis is still federally illegal, there is so much more research and information to unlock.  But the potential is there!  Based on the information from medical research we've found so far, we believe, these latest new soft chews will be the fresh start to 2022 that you are looking for.  We have also listened to your requests on fresh new locally inspired flavors, as well as tweaked the formula of our chews to make it easier to carry and medicate at any time of the day.
Our soft chews were named after the 4 different sides of the Oahu that are also unique and special in their own way.  North shore, Honolulu, Windward, and Leeward represent the beauty of uniqueness of Oahu.  They are the blueprint to our island and represent the many different personalities of the people who we aim to serve as a MMJ dispensary.  Without further ado, meet the new chews.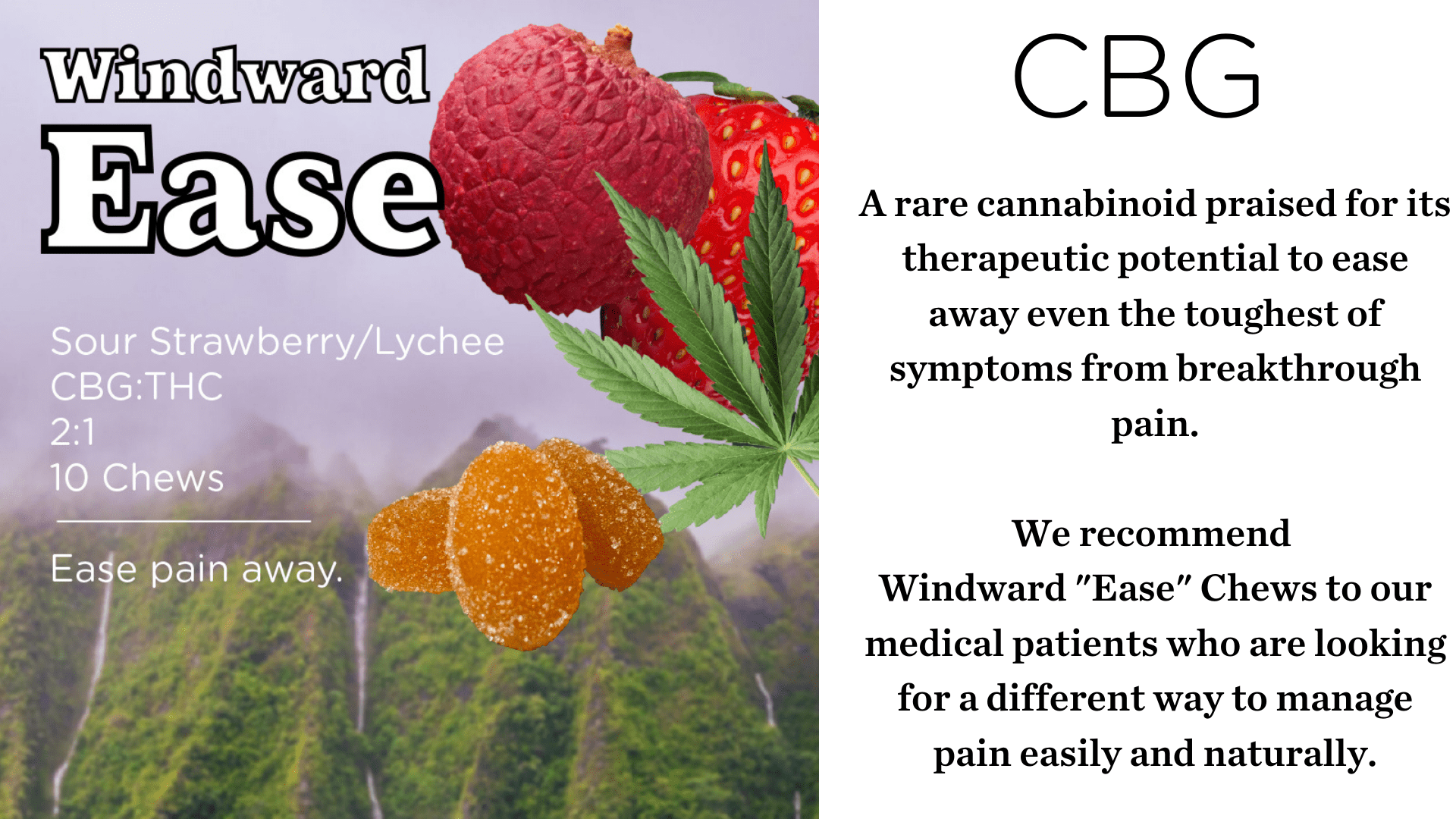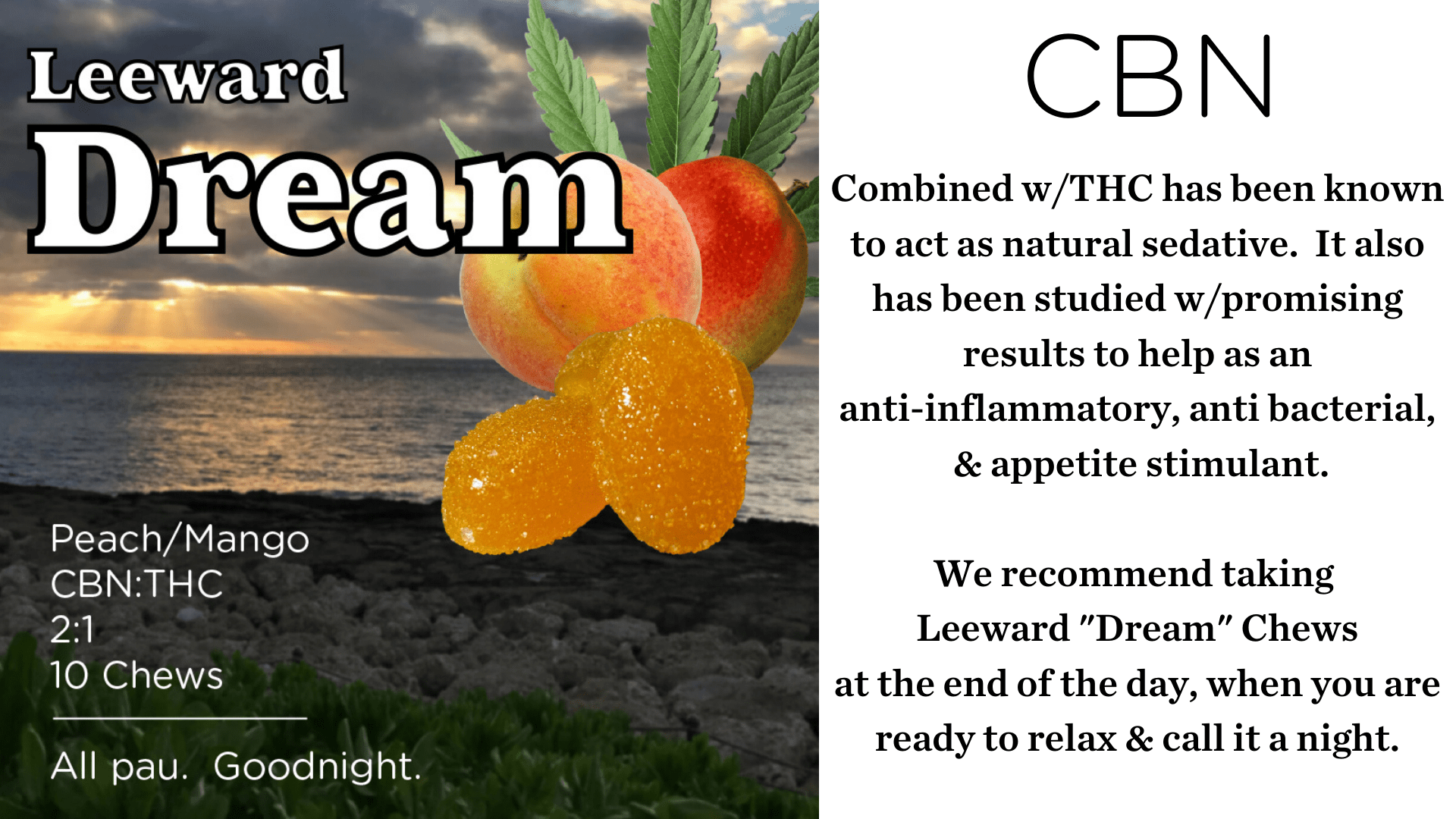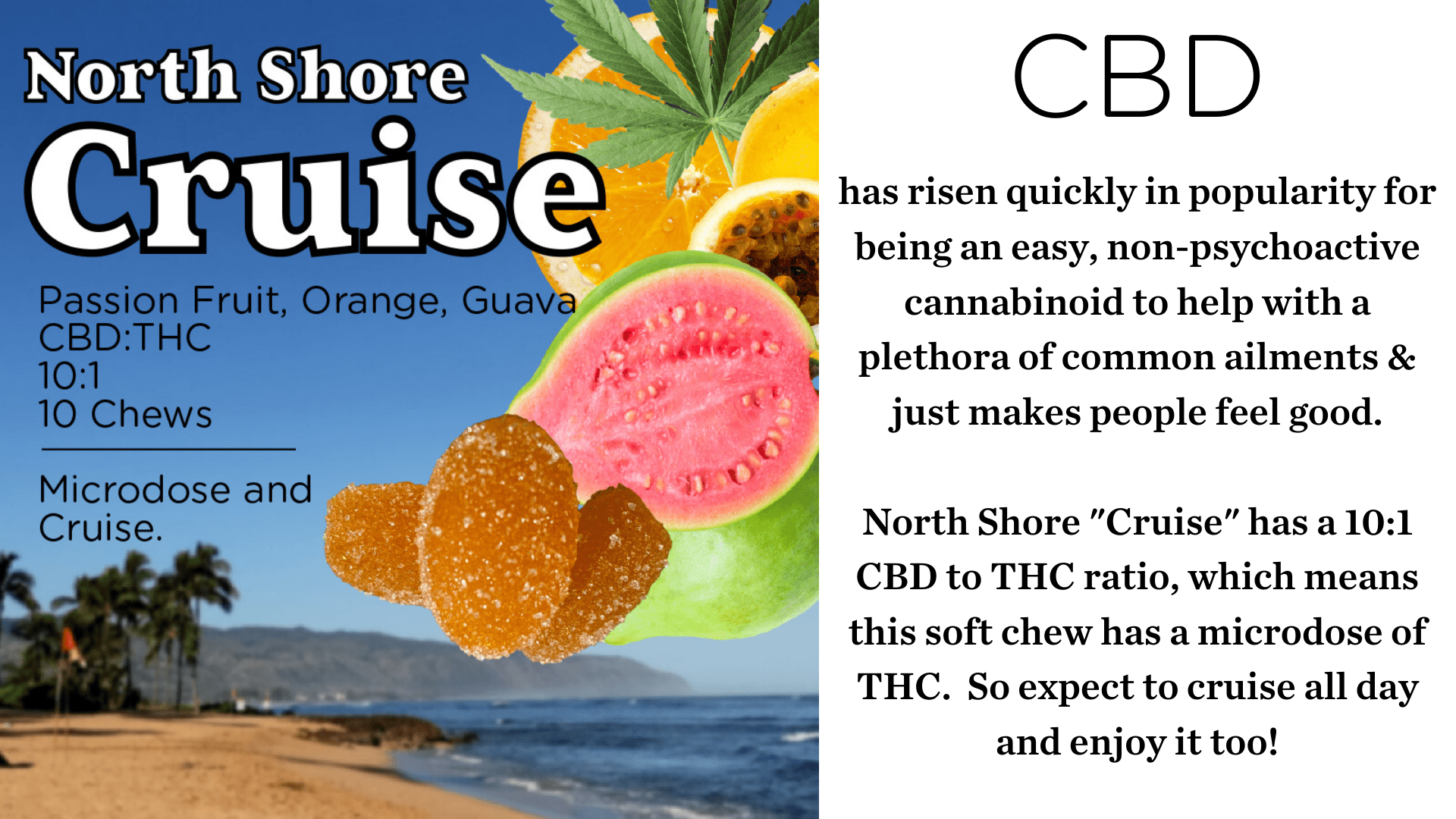 As with all of of medicine at Aloha Green Apothecary, we can not guarantee the results of each chew.  Each patient reacts a little different to cannabinoids and how they are medicating it.   If you have any questions, please do not be afraid to ask one of our Patient Consultants or email us at info@agapoth.com if you'd like any further information.