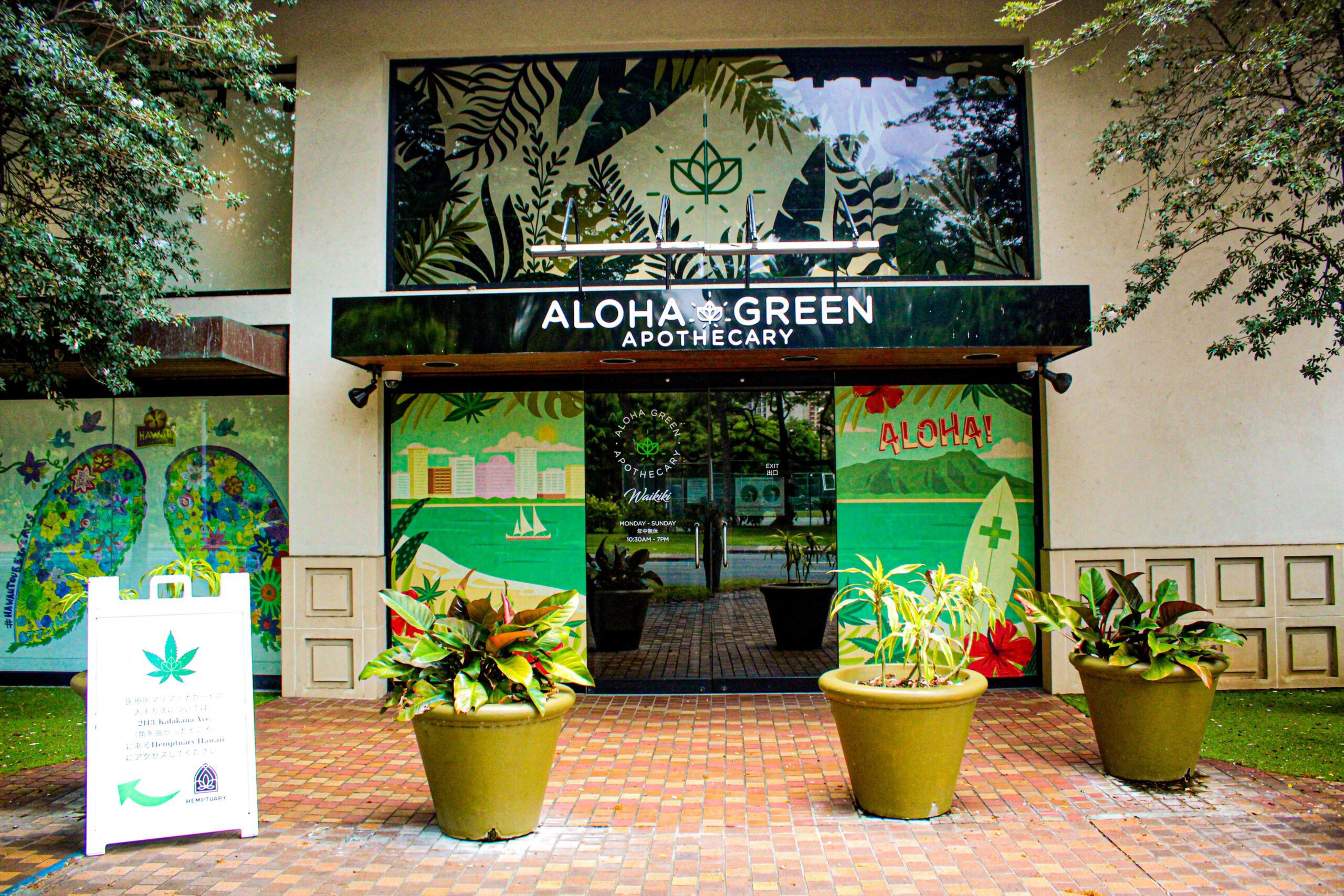 2113 Kalakaua Ave
(Saratoga Road Entrance,
Across from Post Office)
Honolulu, HI 96815
Contact info:
For product and membership questions or general support, contact us at: (808) 369-2888, info@agapoth.com
Valid 329 or 329V card and photo ID (state ID, driver's license, or passport book) required. Minors under 18 must be accompanied by their registered caregiver (who must also have their 329 card and photo ID).
Open Daily
10:30am to 7:00pm
Cash, Debit, CanPay accepted
ATM on premises
Paid parking: accross the street at the Waikiki US Post Office lot
Metered parking: available along Saratoga Road.
Have your order held at the dispensary for easy pick up. Pre-ordering is ONLY available to valid 329 or 329V Hawaii Medical Cannabis patients.
Kupuna 65+ Discount: 10% off
Veterans' Honor: 10% off
(For veterans/dependents with military ID, VA card, DD214)
Step 2
Receive order confirmation
Step 3
Provide payment & pick up your order
The 329 Hawaii Medical Cannabis Card
All patients are required to show their 329 card to enter the dispensary. Hawaii residents and visitors with medical cards fromn other states can apply with the Hawaii Department of Health.