As a locally owned dispensary, we run Aloha Green Hawaiian style: treat everyone like family, don't sweat the big stuff, always stay humble and continue to be grateful for our Hawai'i roots. November marks the beginning of the "Christmas shopping season".  While obviously for legal reasons we don't encourage patients to purchase cannabis as Christmas presents (unless they are 329 card holders), there are other locally owned businesses near our dispensaries that we recommend checking out. One of the best parts about working at a Hawai'i dispensary is the opportunities we get to meet and interact with different people in various fields around the island.  Particularly, our restaurant neighbors.
Hunger happens!  We have teamed up with our neighbors to encourage our patients to try something new, try something old, as long as you buy (your munchie meal) local.
1314 S. King St Ste G2 – Nextdoor to Agapoth King St
From today through the end of November, bring in any Aloha Green receipt to Karai crab and get a free basket of fries with any purchase.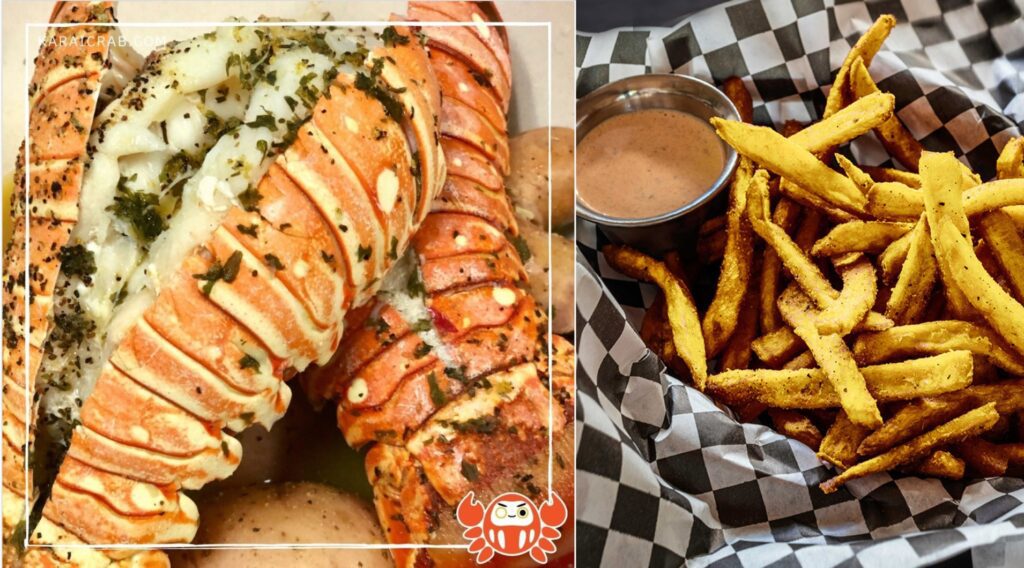 You may have passed by Karai Crab in the daytime and wondered what's happening next door? Karai Crab is a local-style seafood boil restaurant that has a fun and spicy menu which uses locally sourced ingredients whenever possible, and it is always served with aloha!  This is our favorite post work visit when we are in the mood for seafood, family style mixed with cajun spices, for good food and good conversations.
2113 Kalakaua Ave Unit 201 – Next door to AGA Waikiki.
From today until the end of November enjoy a free Cortadito (cuban coffee) with every purchase when show your AGA receipt.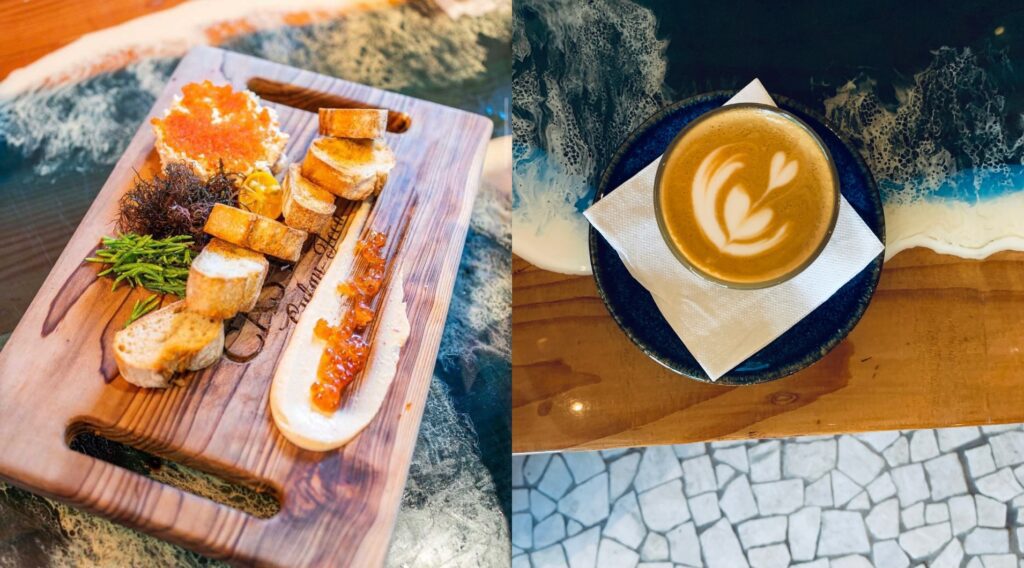 When
Castros
opened near to Aloha Green Waikiki a few months after our opening, we were overjoyed to have a convenient, fast and super delicious cuban restaurant just next door to us.  Hawai'i is a big melting pot of cultures including food and we are here for new fresh flavors from Cuba!  Castros uses fresh organic ingredients sourced locally and directly from farms whenever possible to create flavorful and nutritious dishes with bright latin flavors, Cuban classics and a full espresso bar.
Mahalo for supporting our neighborhood restaurants.  We hope you enjoy these "small" but mighty delicious restaurants near to our dispensary.  Try buy local – you are supporting your neighbor, your family members and your friends!